Woohoo! Congratulations on deciding on going on an escapade! While going on one is exhilarating, it is important to take some necessary things along. Here is a complete guide about what to pack when you are going on a thrilling escapade, especially if it is your first time.
When you are going on an adventure, the chance is that it is a bit further off from civilization. Therefore, it is not only important but also life-saving in some cases to take the fundamentals along. So pack right.
How to pack well?
It is always good to pack as little as possible. But take care to take along the essentials. Read these amazing tips.
Make a list.
Packing everything is easy, and so is forgetting some important stuff when you're about to leave. To avoid that, play the details in your head and note down the essentials in a diary. When you are packing, tick off the ones that are in your bag. This will help you to organize everything systematically.
Survival gear.
Perhaps the most important thing of all is to never compromise on the survival kit. This kit will contain everything from medicines to a tent, sleeping bag, mat, and food. It is your way to survive in the wild. Also, pack along with navigation items like a compass, sunblock, insect repellant, and GPS.
Comfort is the best.
Remember, constant walking and travelling can get tiresome. Try to take clothes and other items that are the most comfortable. Quality is supreme than mere quantity. Pack up those things that are sure to offer you're the most comfort even in bad weather and exposure to outer elements.
Get the perfect footwear.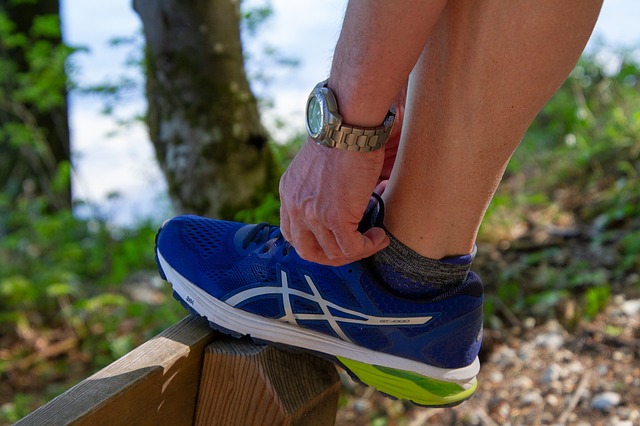 Shoes are critical but bulky. Therefore while packing takes a few pairs that are the most comfortable, go with plenty of your dresses and appropriate to wear. They should also be breathable and give the most protection to the feet.
Conclusion.
Adventurous escapades are awesome but can also be dangerous if you are not prepared well. Always follow this guide and enjoy ten folds more! Happy travelling!